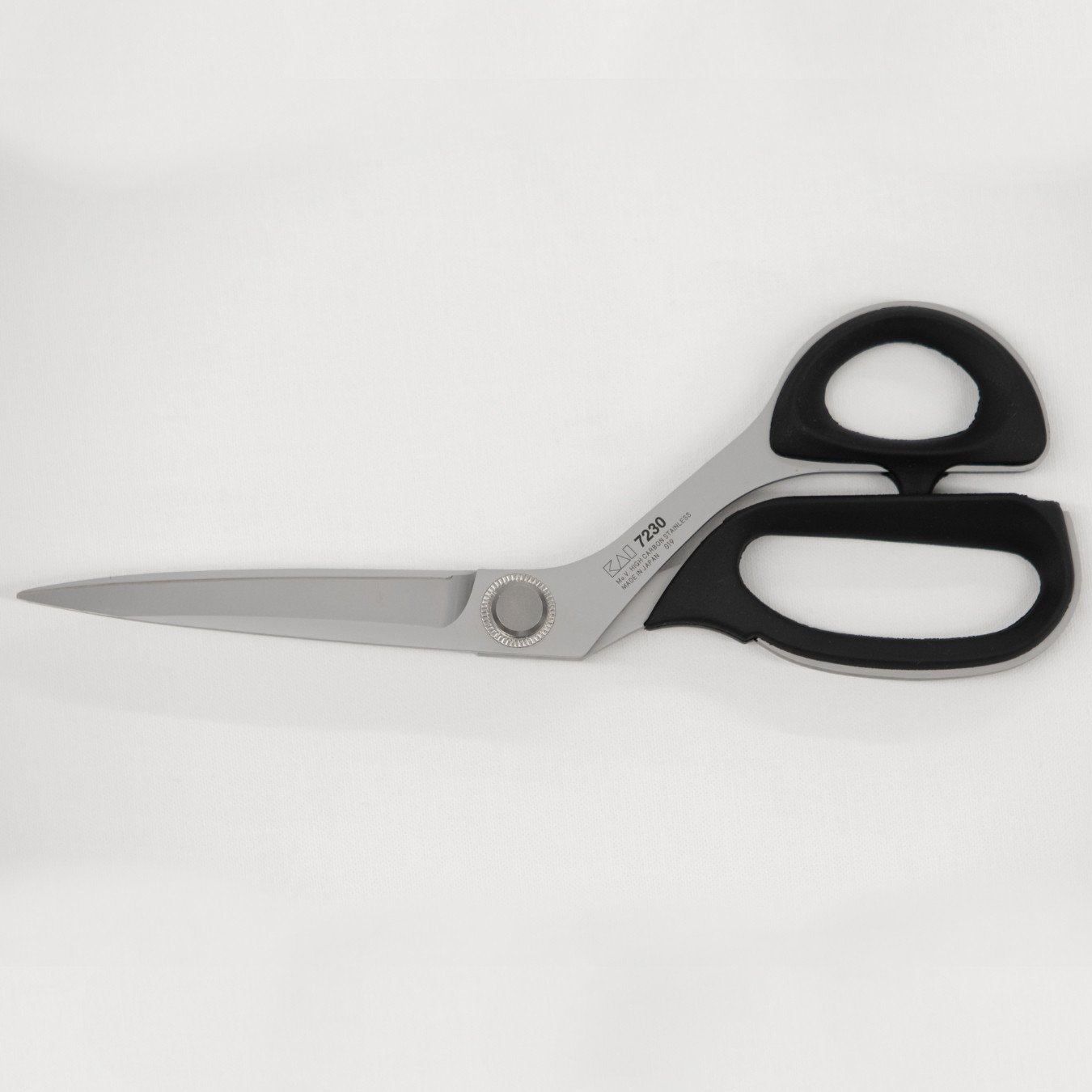 Kai 7230 9-Inch Professional Shears
Description
Cut thicker, more difficult fabrics with ease. These lighter shears are perfect for standard sewing products.
Just like all KAI 7000 Professional Series shears, the 7230 is made of high carbon, hardened stainless steel. The addition of carbon allows for a steeper cutting angle, giving the blade a sharper, finer edge that will last longer.
It's perfect for those with smaller hands or those who desire lighter-weight shears.